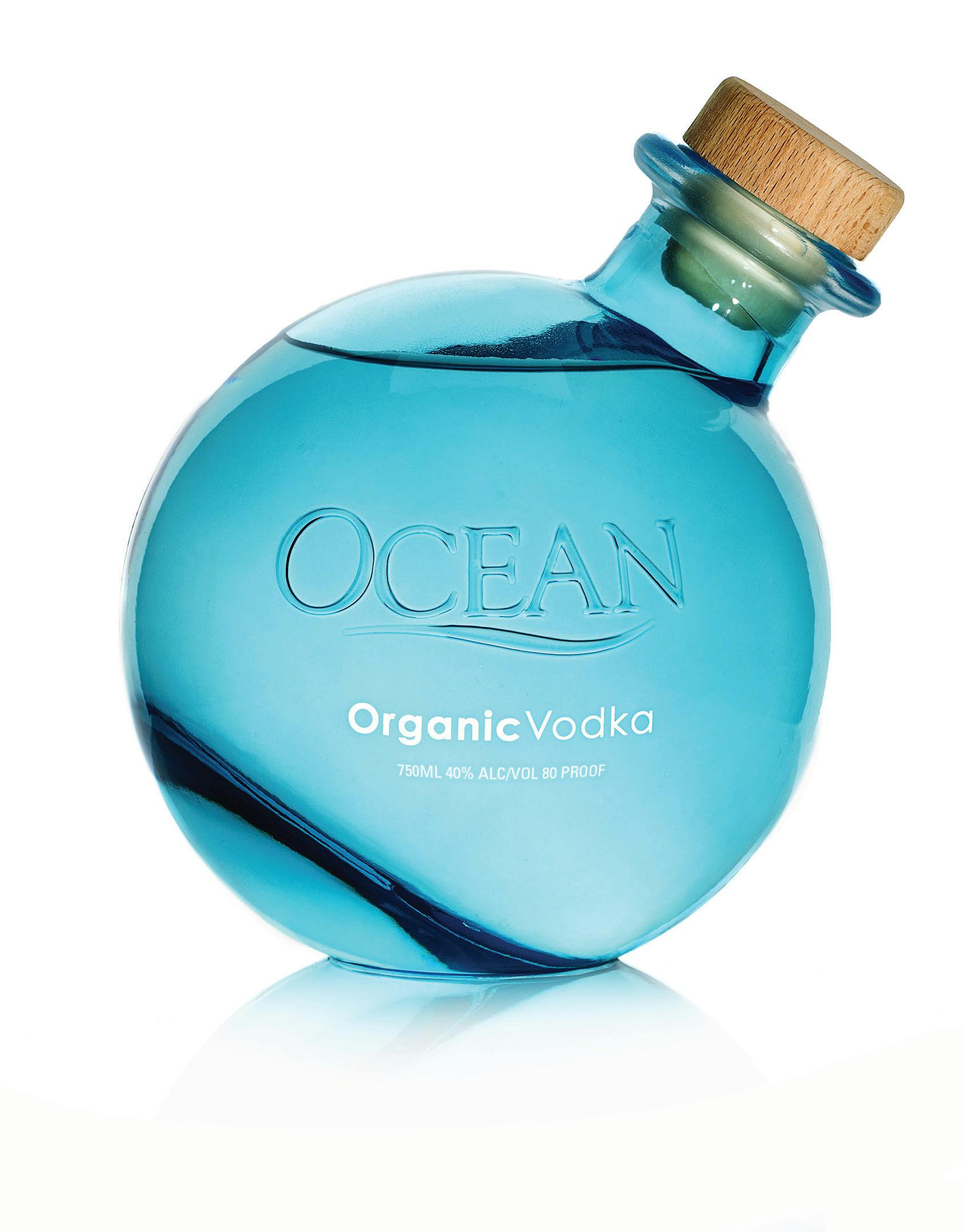 SKU: 17581925
Ocean Vodka
---
---
OCEAN Organic Vodka

Product Description

Organic Ocean Vodka… Clean, Pure, Award-Winning Vodka from Paradise. The only spirit in the world made from organic sugar cane, powered by the sun and blended with 100% deep ocean mineral water.

Ocean Vodka is certified 100% USDA organic and is the only vodka in the world distilled from organic sugar cane and blended with deep ocean mineral water. As a result, Ocean Vodka is naturally gluten-free and contains absolutely no GMOs (genetically modified organisms), herbicides, or pesticides all of which ensure the cleanest, purest, most refreshing drinking experience.

Handcrafted on the beautiful island of Maui, Ocean Vodka is the only spirit in the world made with deep ocean mineral water. The high mineral content of our water imparts a unique character to our vodka and adds great depth of flavor to the traditional vodka cocktail.



Attention ecoconscious tipplers: This product is certified organic, made with organic cane sugar and desalinated ocean water sourced from 3,000 feet below the big island of Hawaii. A portion of the proceeds from this product benefit organizations that work to conserve ocean resources. With its sweet, lightly vanilla aroma and flavor and island provenance, consider this vodka for sunny tropical drinks.