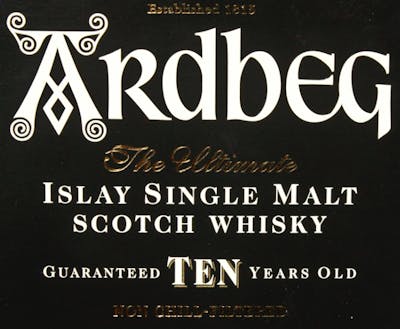 SKU: 15699740
Ardbeg Distillery Single Malt Scotch Whisky Gift Set with 2 Mugs 10 year old
---
---
Ardbeg Ten Years Old is revered around the world as the peatiest, smokiest, most complex single malt of them all. Yet it does not flaunt the peat; rather it gives way to the natural sweetness of the malt to produce a whisky of perfect balance. Typically most whiskies are chill-filtered and reduced to a strength of 40% ABV. Ardbeg Ten Years Old, however, is non chill-filtered and has a strength of 46% ABV, thus retaining maximum flavour, at the same time giving more body and added depth. It's whisky with none of the goodness taken out! Aroma: A burst of intense smoky fruit escapes into the atmosphere - peat infused with zesty lemon and lime, wrapped in waxy dark chocolate. Bold menthol and black pepper slice through the sweet smoke followed by tarry ropes and graphite. As you dip your nose in further, savour the aroma of smoked fish and crispy bacon alongside green bell peppers, baked pineapple and pear juice. Add water and breathe in the vortex of aromas rising from the glass. An oceanic minerality brings a breath of cool, briny seaspray on chalky cliffs. Waxed lemon and lime follows with coal tar soap, beeswax and herby pine woodlands. Toasted vanilla and sizzling cinnamon simmer in the background with warm hazelnut and almond toffee. Taste: An explosion of crackling peat sets off millions of flavour explosions on the tongue: peat effervesces with tangy lemon and lime juice, black pepper pops with sizzling cinnamon-spiced toffee. This is followed by a wave of brine infused with smooth buttermilk, ripe bananas and currants. Smoke gradually wells up on the palate bringing a mouthful of warm creamy cappuccino and toasted marshmallows. As the taste lengthens and deepens, dry espresso, liquorice root and tarry smoke develop coating the palate with chewy peat oils. Finish: The finish goes on and on - long and smoky with tarry espresso, aniseed, toasted almonds and traces of soft barley and fresh pear.
For peat lovers only. Pale straw, briny nose. On the palate, this is like a time-release smoke capsule-after a flash of sweetness, the smoke just keeps rolling on in waves. Water adds some softness and mitigates the smoke a bit. Well-constructed and classic. Good value.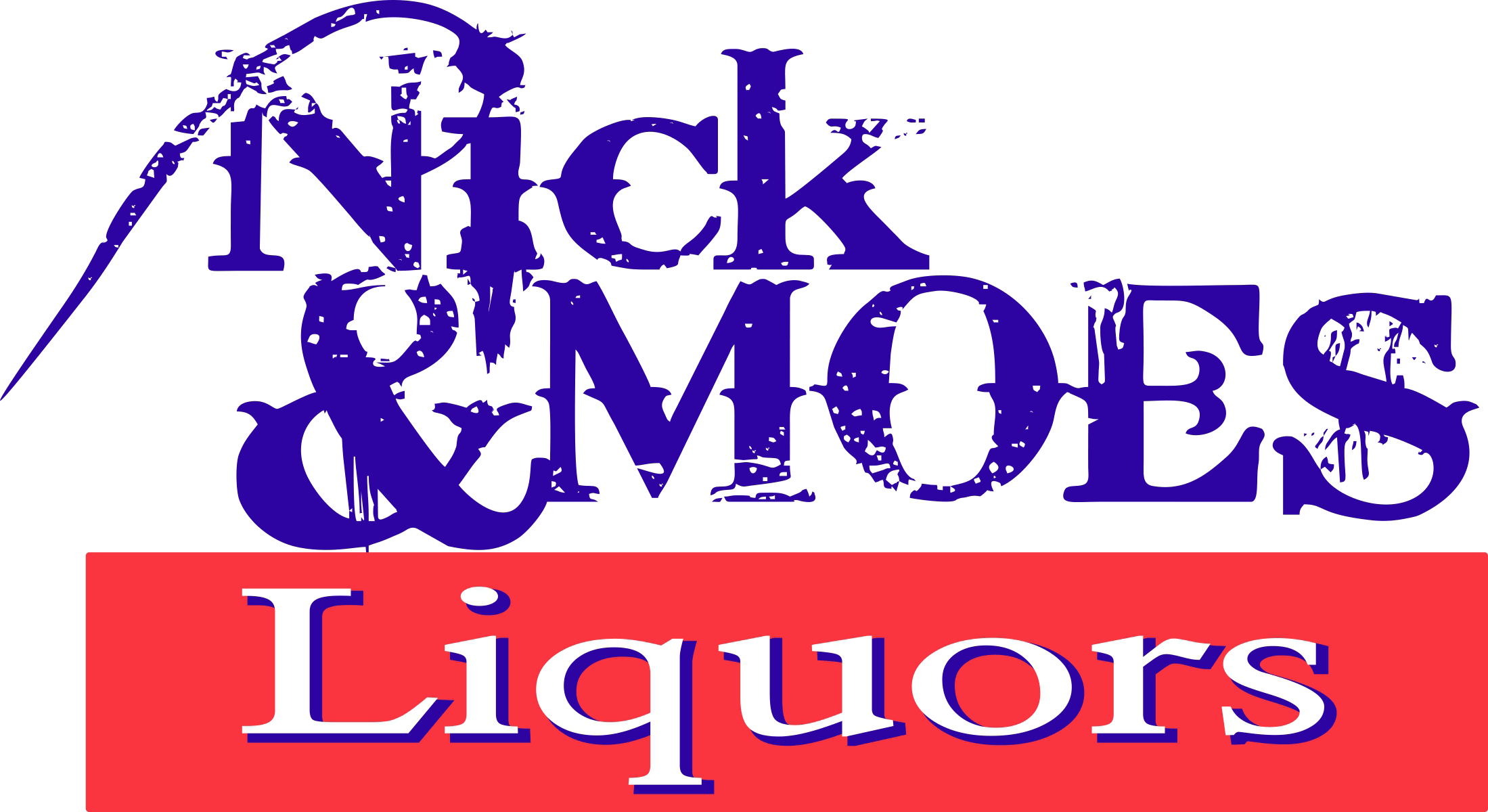 Are you 21 years old, or older?