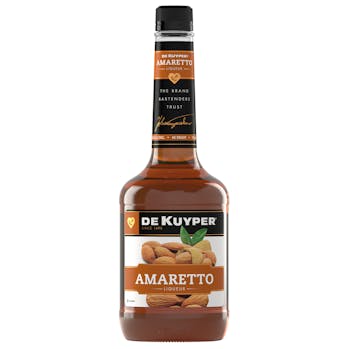 DeKuyper Amaretto 750ml
With added vanilla extract, fresh lemon distillate and a touch of caramel, deep gold DeKuyper Amaret…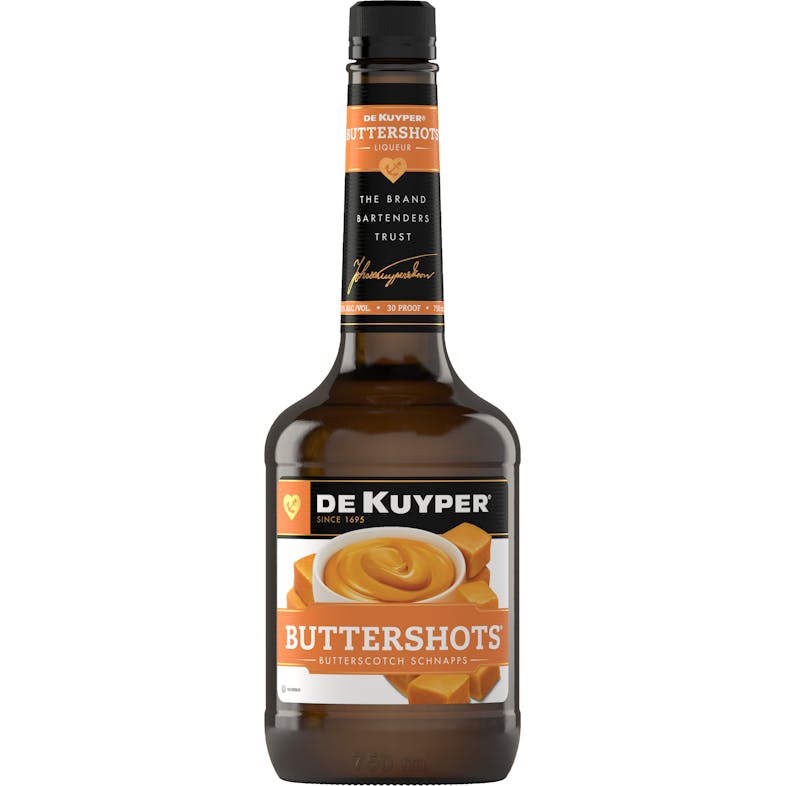 DeKuyper ButterShots 750ml
DeKuyper Buttershots Schnapps Liqueur is carefully created with the rich, creamy flavor of buttersco…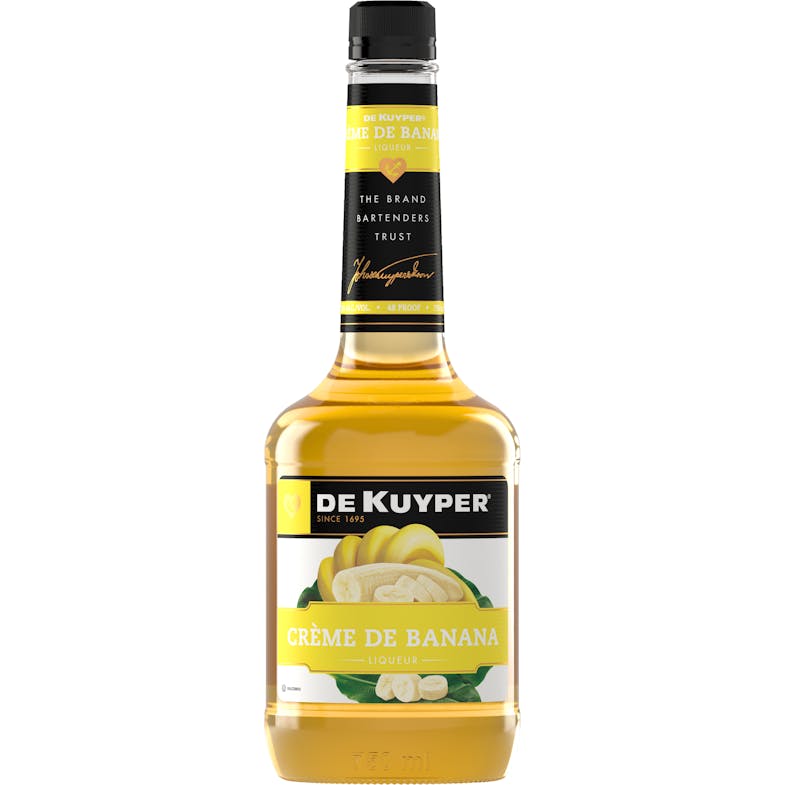 DeKuyper Creme de Banana 750ml
Add a silky banana boost to your favorite cocktails with DeKuyper Crème de Banana. Bursting with the…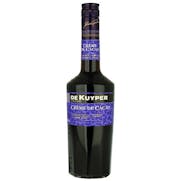 DeKuyper Creme de Cacao Dark 750ml
Chocolate liquor left aside, our Crème de Cacao is as close as you can come to the original. In fact…

DeKuyper Creme de Cacao White 750ml
This sweet-chocolate liqueur is an essential ingredient to rich, creamy cocktails.

DeKuyper Creme de Menthe Green 750ml
Mint leaves are used to obtain this smooth liqueur with a cool refreshing taste. Sweet and smooth on…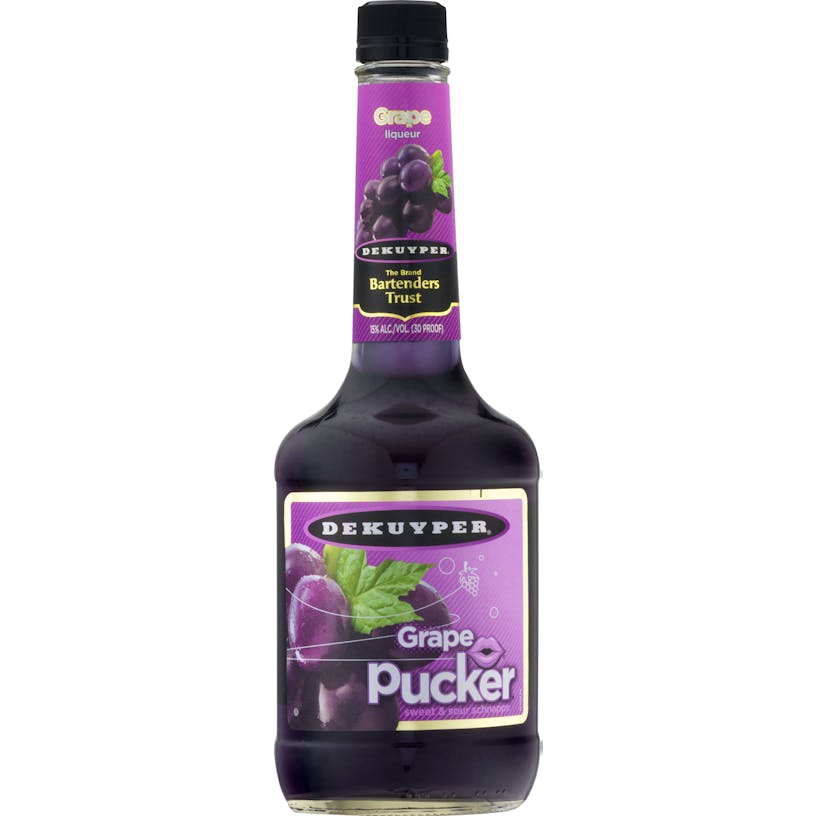 DeKuyper Grape Pucker 750ml
Tart and sweet, DeKuyper Pucker Grape Schnapps Liqueur adds a fruit-flavored kick to your favorite d…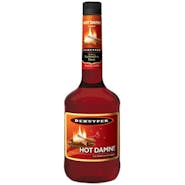 DeKuyper Hot Damn Cinnamon Schnapps 750ml
With it's bold, delicious flavor of fiery cinnamon, there's nothing quite like Hot Damn! A serious k…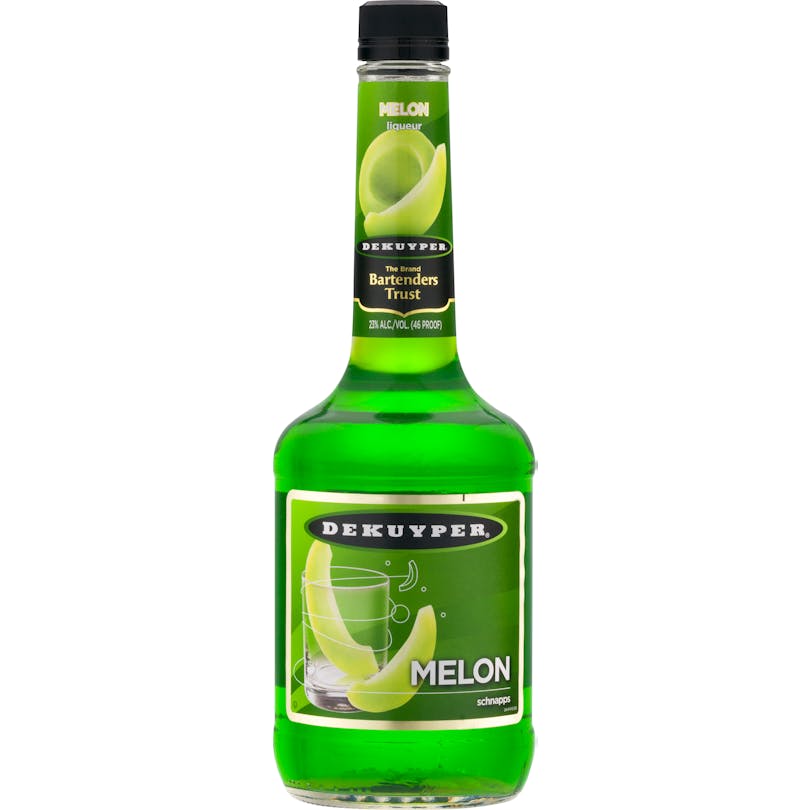 DeKuyper Melon Liqueur 750ml
Energize your cocktails with DeKuyper Melon Schnapps Liqueur. Add a refreshing twist to your favorit…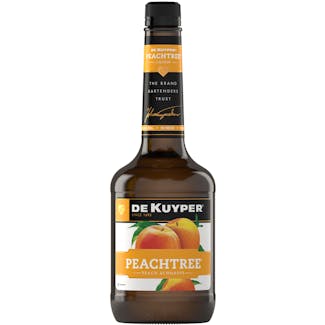 DeKuyper Peachtree Schnapps 750ml PET Bottle
DeKuyper Peachtree Schnapps Liqueur brings rich and juicy peach flavor to your favorite drinks. Add…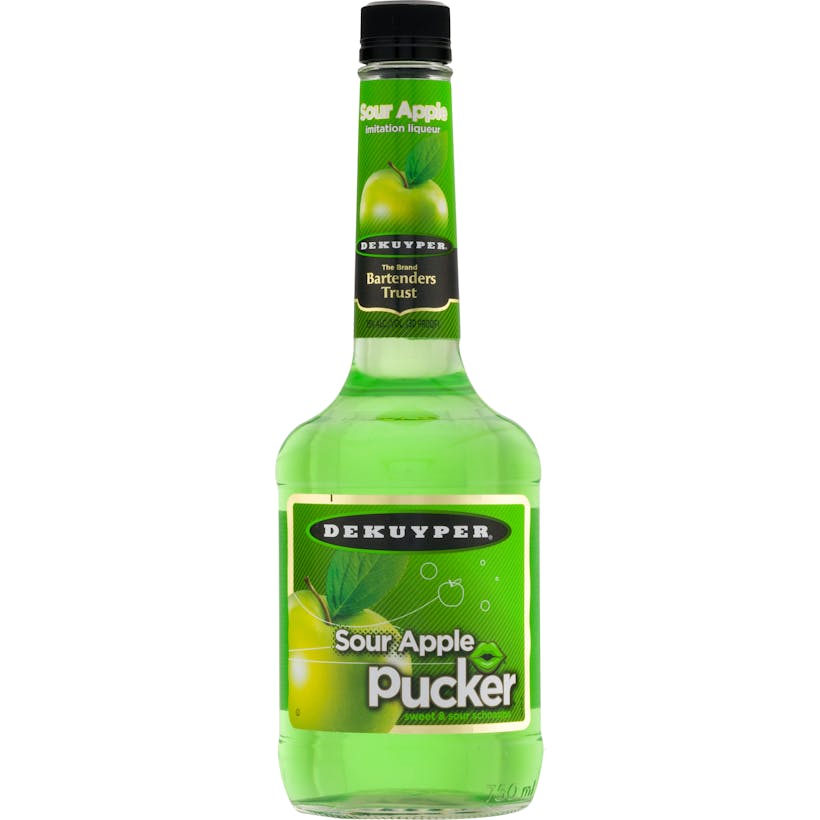 DeKuyper Sour Apple Pucker 750ml
DeKuyper Pucker Sour Apple Schnapps Liqueur puts the sour apple in the world famous Sour Appletini…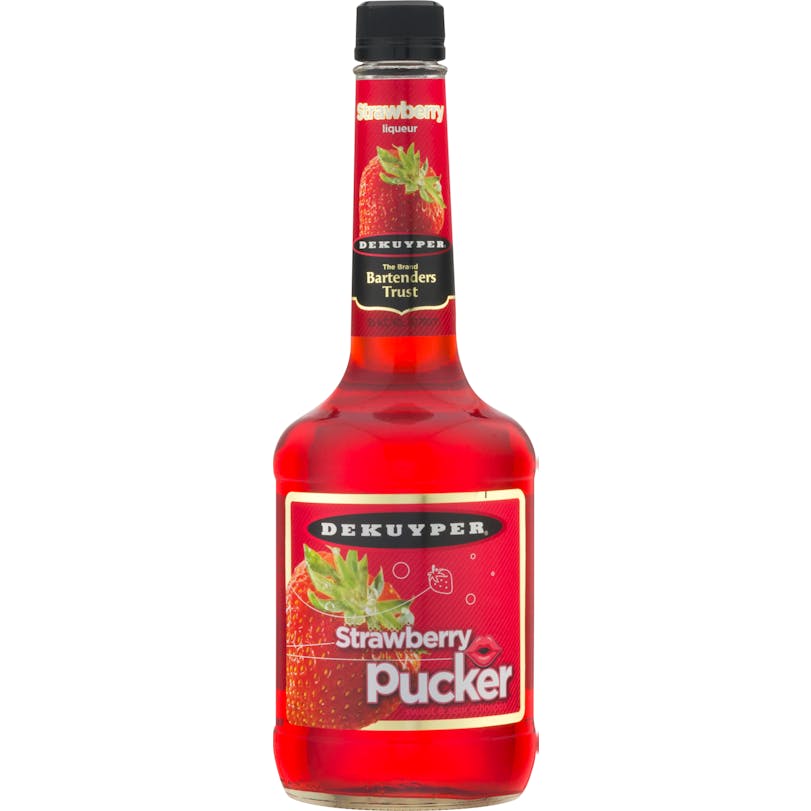 DeKuyper Strawberry Pucker 750ml
Energize your cocktails with the sweet and sour flavor of DeKuyper Pucker Strawberry Schnapps Liqueu…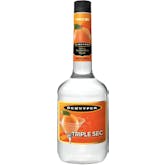 DeKuyper Triple Sec 750ml
This orange-flavored liqueur is the essential ingredient in almost any margarita.