Kim Crawford Lemon Iced Tea Wine Spritz 355ml
A wine from New Zealand.
Fruit Flavored notes of lemon flavor, followed by notes of black tea and Sauvignon Blanc with light…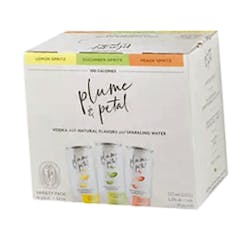 Plume & Petal Assorted Vodka Sparkling Variety Pack 6 pack 12 oz.
A wine from Florida.
Cucumber, lemon, Peach.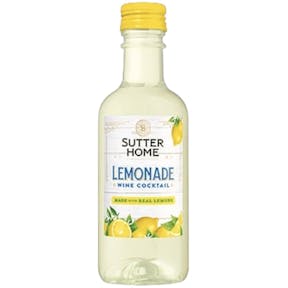 Sutter Home Lemonade Wine Cocktail 4 pack 187ml
A wine from California.
Beautiful aromas of real lemon complement the balance of sweet and tart lemonade flavors for the per…

Yes Way Rose Blueberry + Lavender Spritz 4 pack
A wine.

Yes Way Rose Peach + Ginger Spritz 4 pack
A wine.