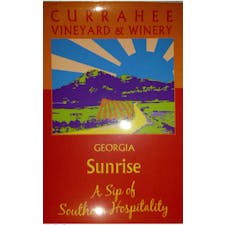 Currahee Vineyard And Winery Sunrise 750ml
A wine from Georgia.
A delicious white muscadine with a crisp peach taste. Commonly referred to as "Georgia in a bottle…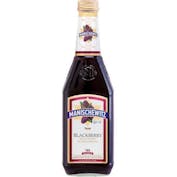 Manischewitz Blackberry 750ml
A wine from New York.
This sweet and fruity wine is bursting with the essence of freshly harvested dark Blackberries. Ferm…

Stella Rosa Watermelon 750ml
A Fruit Wine from Piedmont, Italy.
Stella Rosa Watermelon is crisp, refreshing, and making a splash among Stella Rosa lovers. Could thi…