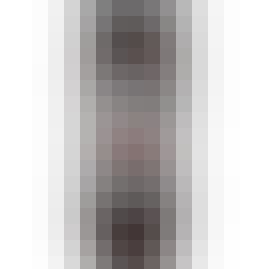 Filthy Food Black Cherry 8 oz.
Our all natural, Italian Amarena wild cherries are slow cooked in copper pots delivering a rich comp…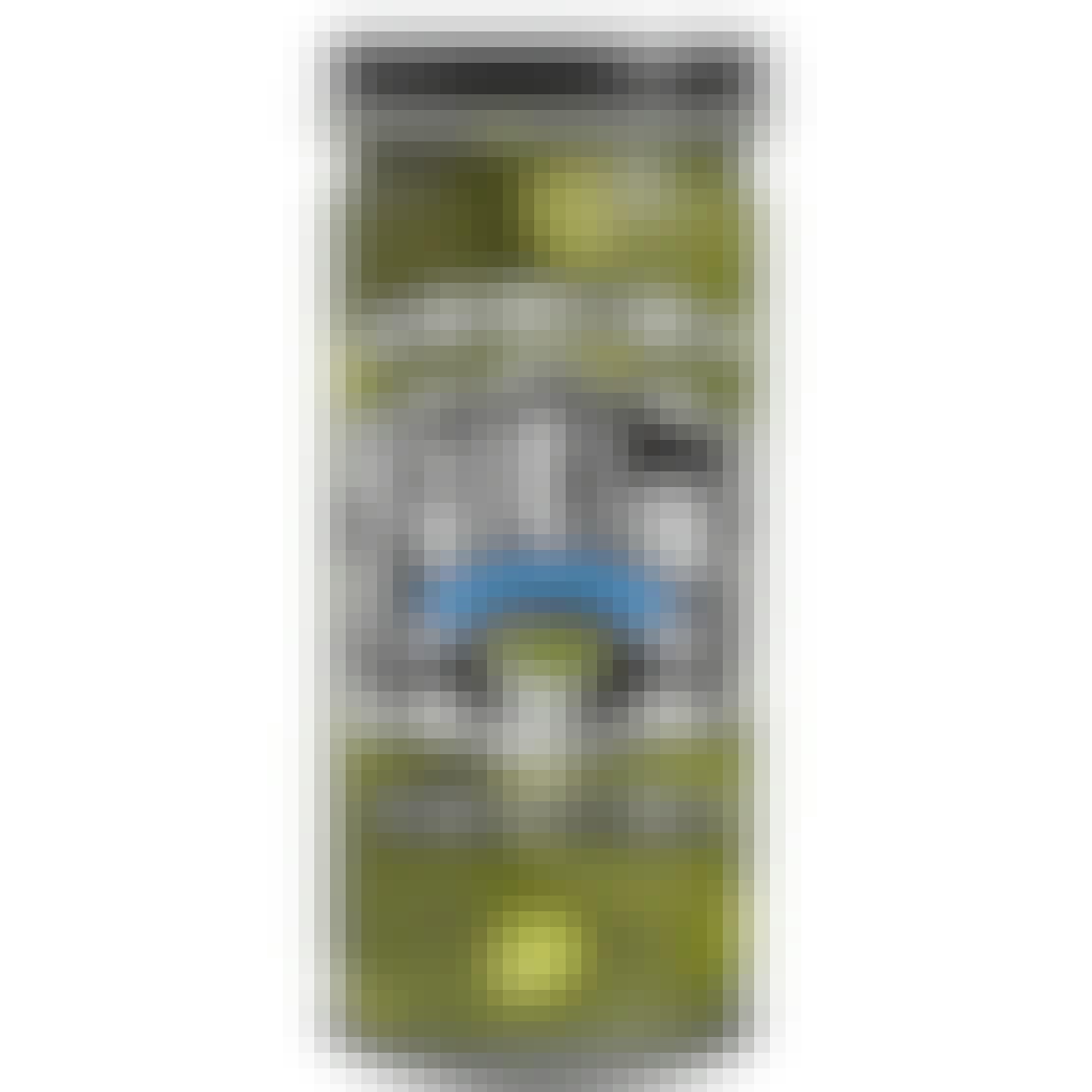 Filthy Food Blue Cheese Stuffed Olives 8.4 oz.
Our large, fleshy queen olives are filled full of rich, creamy premium Wisconsin blue cheese and bat…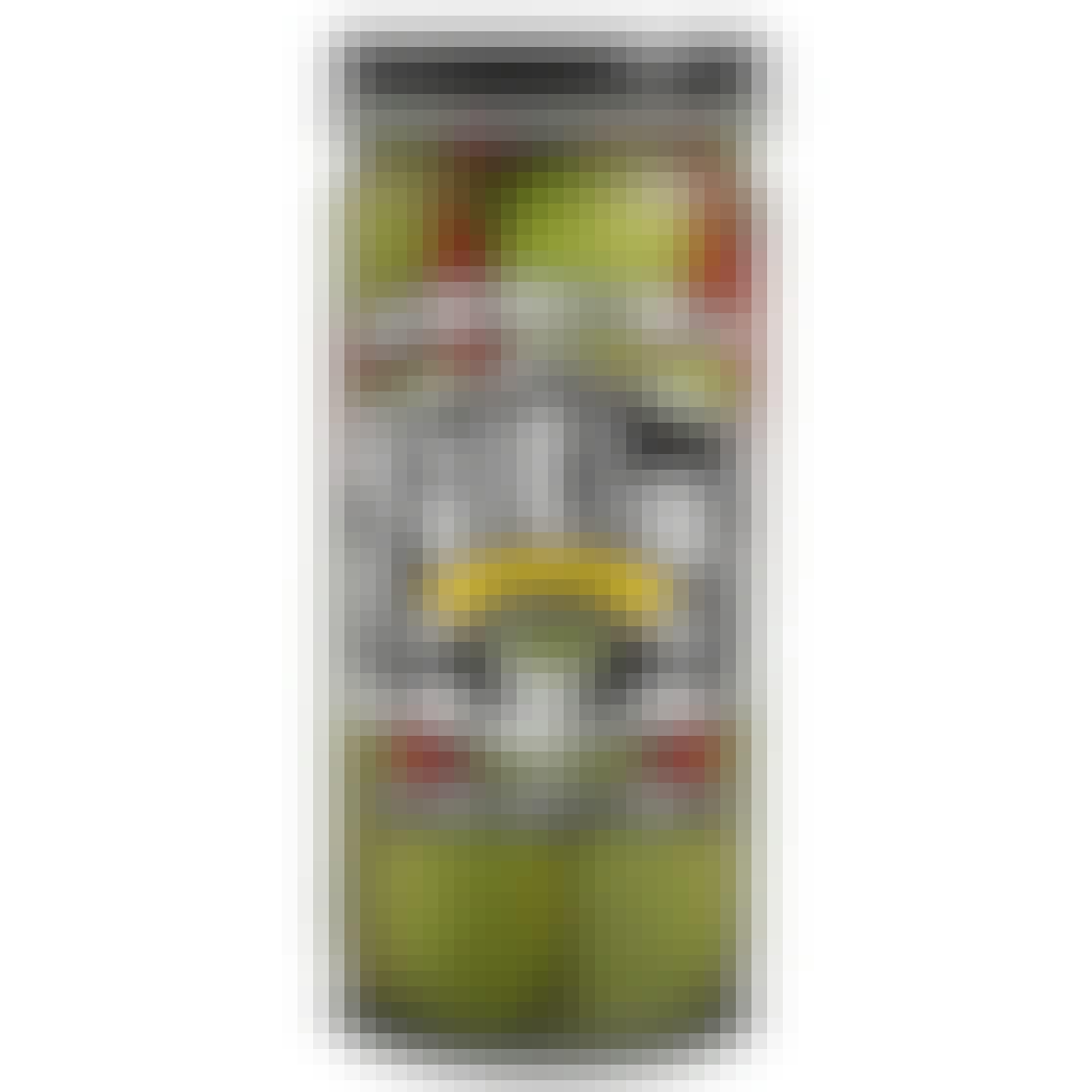 Filthy Food Pepper Garnish 8.4 oz.
This garnish cuts a wicked shape and adds enough spice to make your Bloody Mary blush. Not for the f…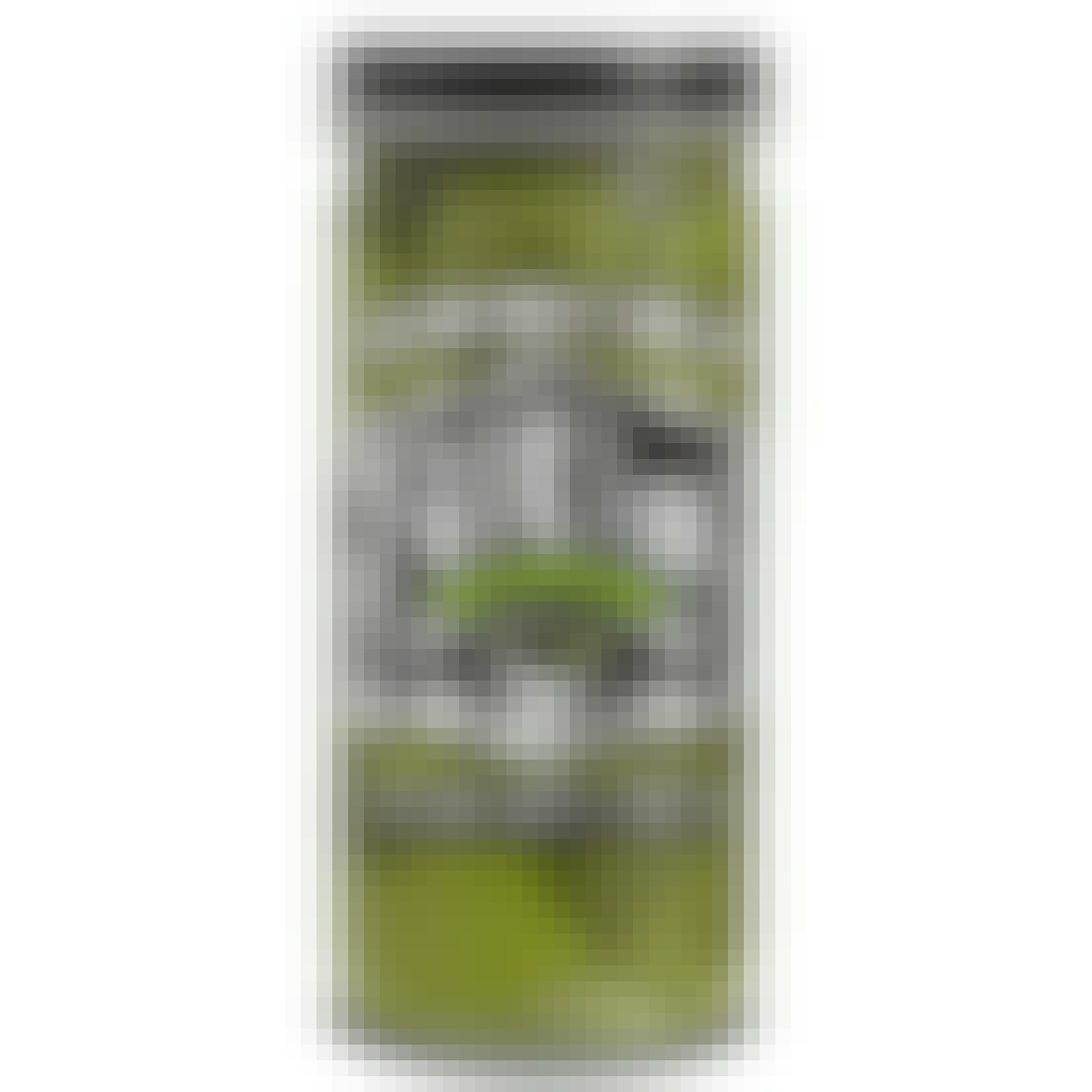 Filthy Food Pickle Vermouth Soaked Green Olives 8 oz.
A beautiful, fleshy, queen olive is the perfect place to put a firm, Filthy little pickle. Bathed in…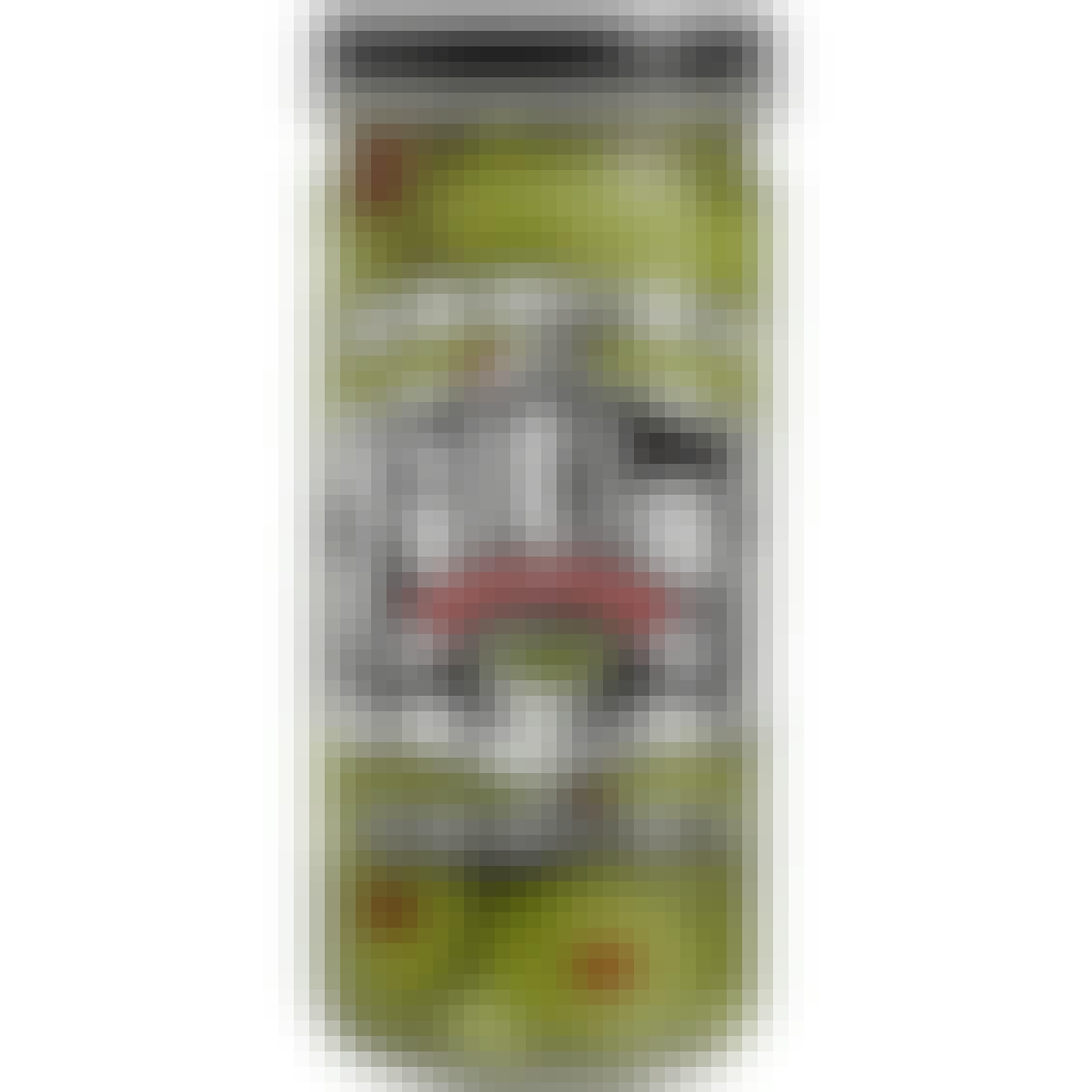 Filthy Food Pimento Stuffed Olives 8 oz.
Our hand-selected queen olives are stuffed with the succulent, sweet flesh of a heart-shaped pimento…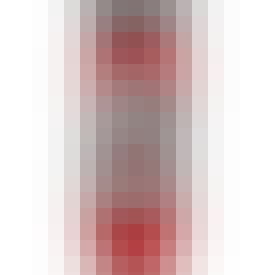 Filthy Food Red Cherries 8 oz.
A bold and visually impactful classic cocktail garnish, with great flavor and firm texture. The Filt…
Luxardo Maraschino Cherries 750ml
The first Luxardo Maraschino Cherries were produced at the Luxardo plant in Zara around 1905, likely…

Master of Mixes Margarita Salt 8 oz.