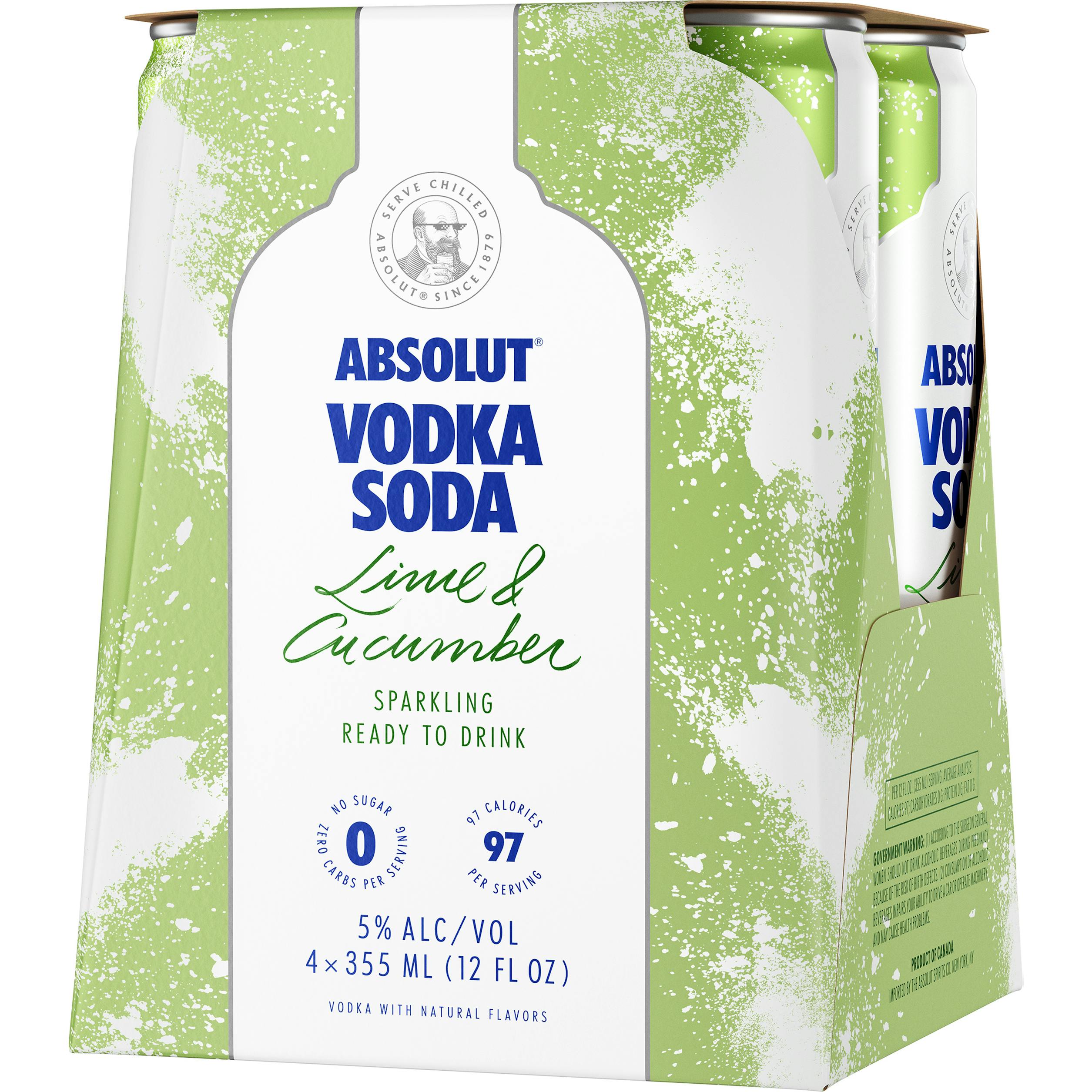 Absolut Lime & Cucumber Vodka Soda 4 pack 12 oz.
A high quality - low calorie drink, ready to be enjoyed with just the flick of the wrist. Inspired b…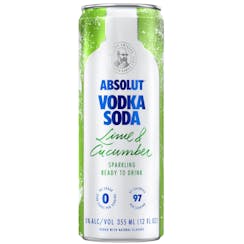 Absolut Vodka Soda Lime & Cucumber 4 pack 12 oz.
Delicately sparkling, with the crisp and refreshing taste of lime followed by the bright notes of co…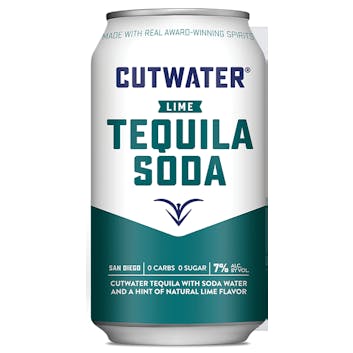 Cutwater Spirits Lime Tequila Soda 4 pack
130 Calories. Full of Spirit. Crisp with a kick. Tequila and soda water combine with a hint of lime…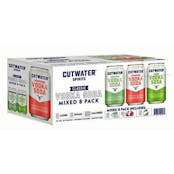 Cutwater Spirits Vodka Soda Variety Pack 8 pack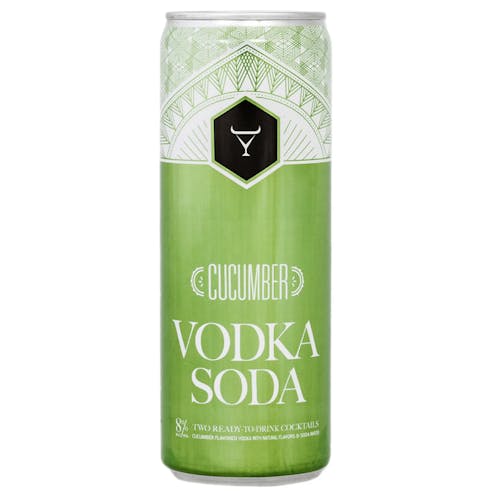 Durham Distillery Conniption Cucumber Vodka Soda 4 pack 12 oz.
The perfect ratio of bright, bubbly club soda and our Cold Distilled Cucumber Flavored Vodka. It's o…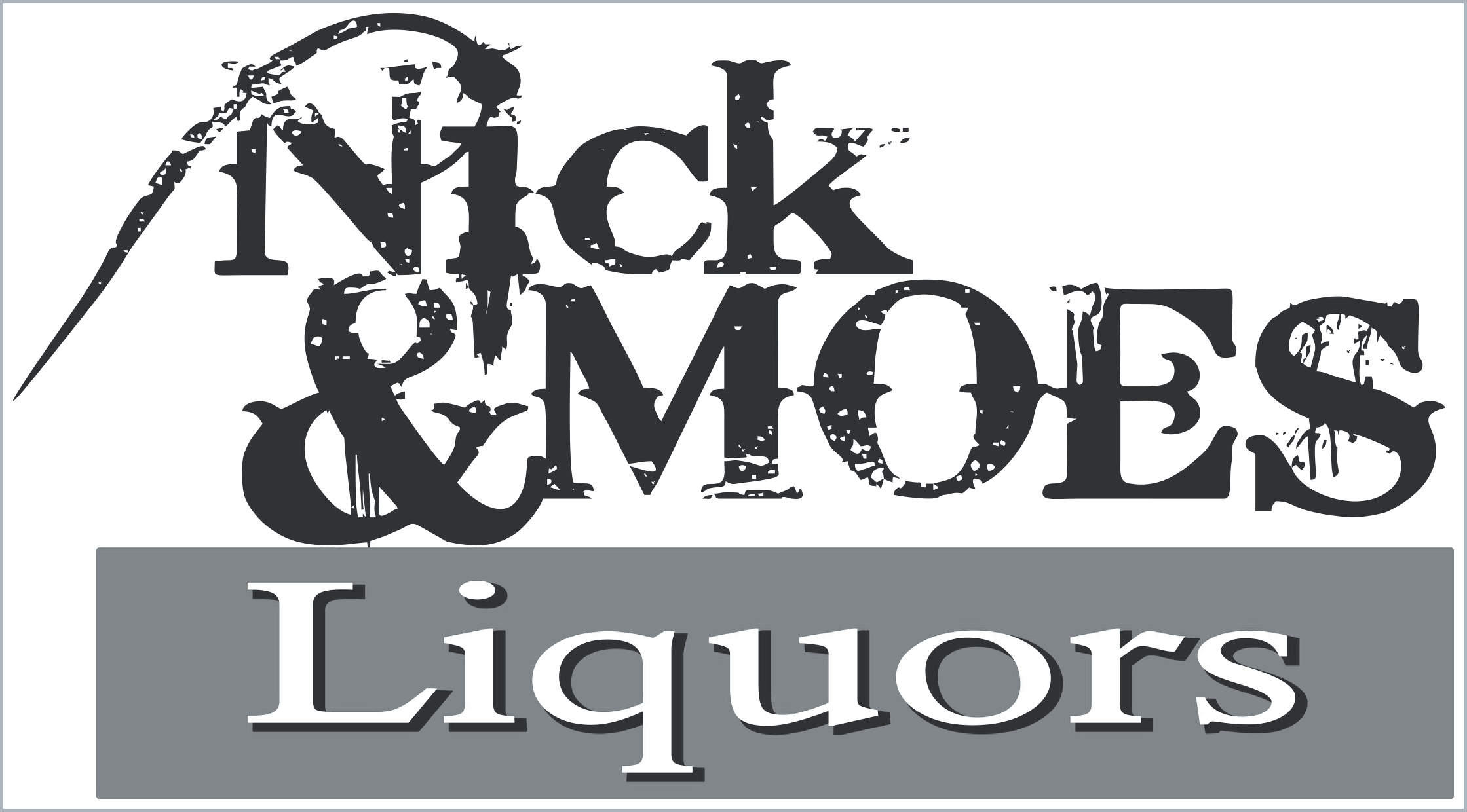 Durham Distillery Rose Spritz Canned Cocktail 4 pack 12 oz.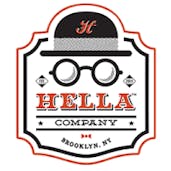 Hella Bitters Bitters and Soda Dry Aromatic 4 pack 12 oz.