Refine Your Results

99 Grapes 750ml
An explosion of grape flavor, straight off the vine. Fun, full-flavored. Great as shooters or as ing…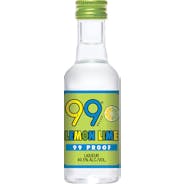 99 Lemon Lime 50ml
Try it cold and bold, or add a splash of sparkling hard seltzer for the ultimate adult soft drink.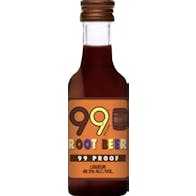 99 Root Beer 50ml
Here's 99's take on an old school, vintage flavor. Creamy and sweet...an instant nostalgia party for…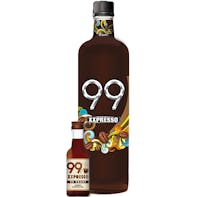 99 Xxpresso 100ml
99 Xxpresso is the perfect coffee concoction with just the right balance of sweetness.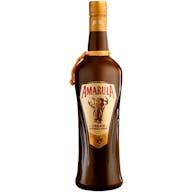 Amarula Cream Liqueur 750ml
Amarula, the original Marula-based alcoholic drink, is the only cream liqueur which uses real Marula…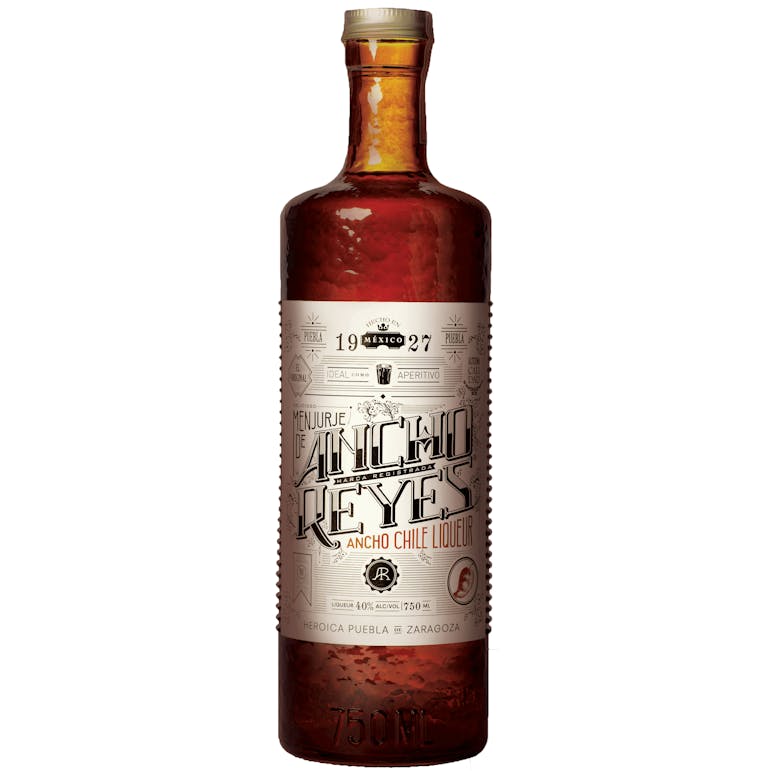 Ancho Reyes Ancho Chile Liqueur 750ml
Ancho Reyes has a rich and complex warmth, followed by sweet spices and subtle acidity, and finishes…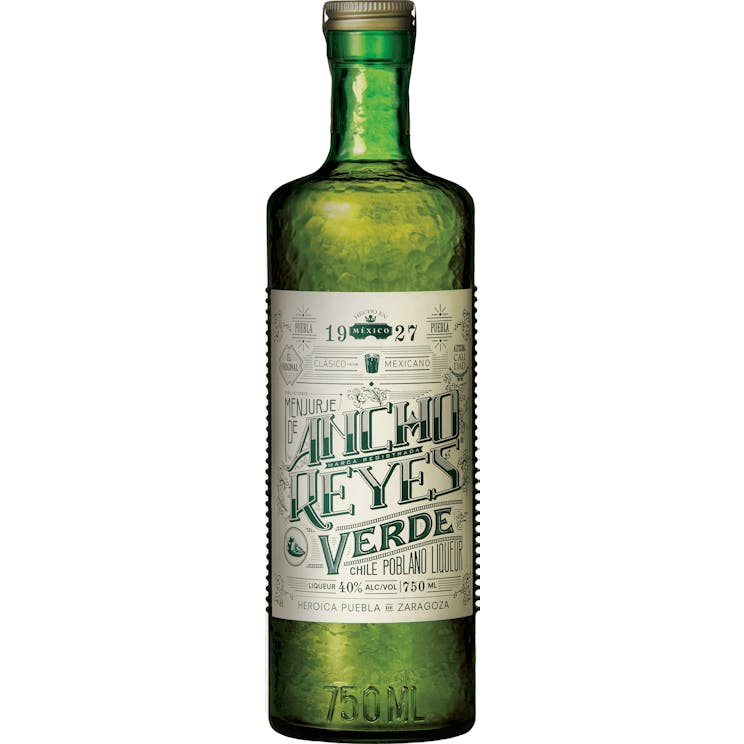 Ancho Reyes Verde Chili Poblano Liqueur 750ml
Ancho Reyes Verde has a bright and herbal taste with notes of golden pineapple and a savory acidity…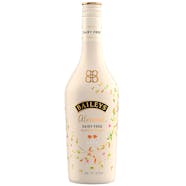 Baileys Almande Almondmilk Liqueur 750ml
A delicious and light tasting spirit from Baileys made with real almondmilk. This smooth spirit blen…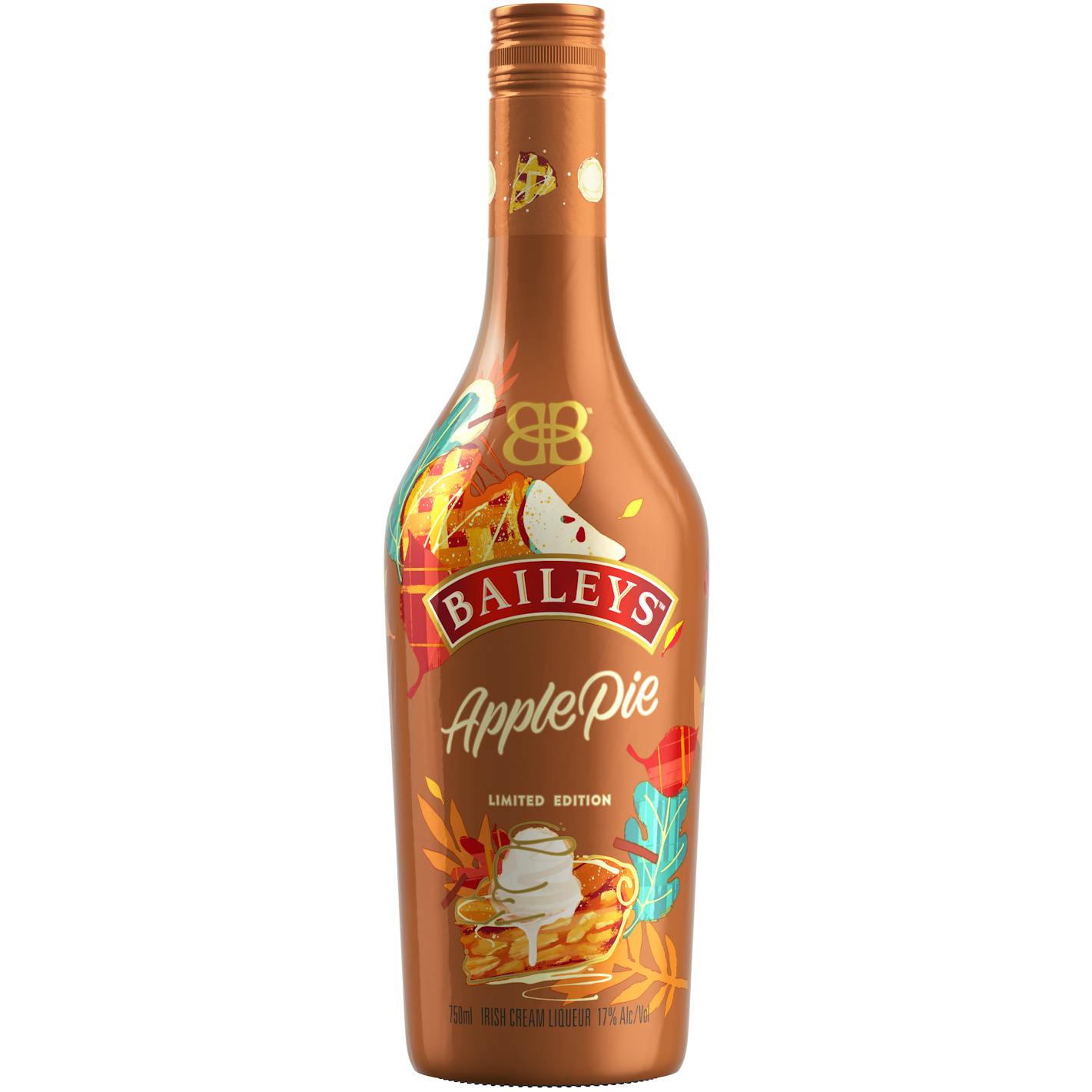 Baileys Apple Pie Irish Cream Liqueur 750ml
Apple Pie is a timeless dessert, loved broadly across America for its heartwarming, nostalgic taste…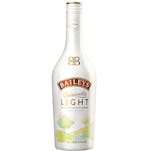 Baileys Deliciously Light Irish Cream 750ml
Enjoy all the deliciousness of Baileys, with 40% less calories and 40% less sugar than Baileys Origi…

Baileys Espresso Créme Irish Cream 750ml
Bold dark roast coffee aroma with the taste of fresh ground espresso beans on top of Irish cream and…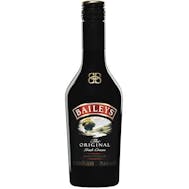 Baileys Original Irish Cream 375ml
The perfect marriage of fresh, premium Irish dairy cream, the finest spirits, aged Irish whiskey, an…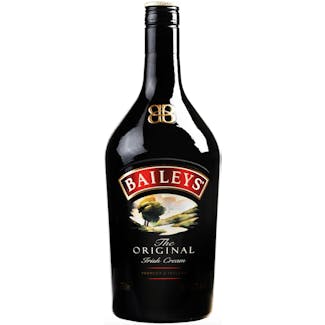 Baileys Original Irish Cream 1.75L
The perfect marriage of fresh, premium Irish dairy cream, the finest spirits, aged Irish whiskey, an…

Baileys Original Irish Cream 50ml
The perfect marriage of fresh, premium Irish dairy cream, the finest spirits, aged Irish whiskey, an…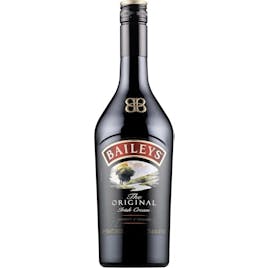 Baileys Original Irish Cream 750ml
The perfect marriage of fresh, premium Irish dairy cream, the finest spirits, aged Irish whiskey, an…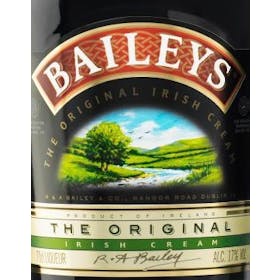 Baileys Original Irish Cream with 2 Dessert Bowls 750ml
The perfect marriage of fresh, premium Irish dairy cream, the finest spirits, aged Irish whiskey and…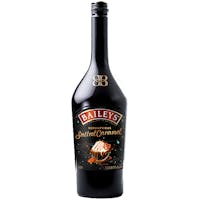 Baileys Salted Caramel 750ml
Rich caramel flavor with a hint of salt, artfully blended with irish cream liqueur, creating a sophi…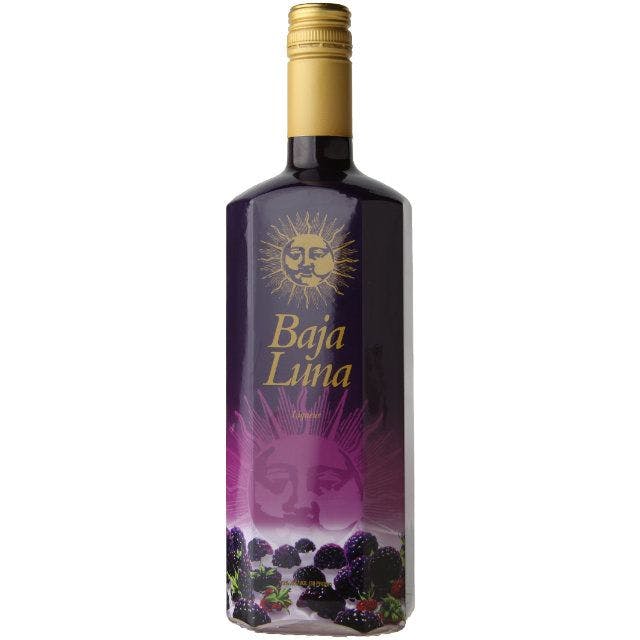 Baja Luna Tequila Black Raspberry Cream Liqueur 750ml
Mexico- Created using black raspberry flavor and rich cream. Baja Luna offers a tequila liqueur that…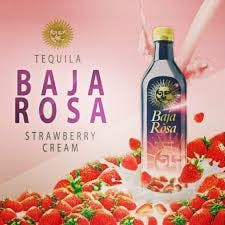 Baja Rosa Strawberry Cream Tequila Liqueur 750ml
Tequila is made from distilling fermented blue agave (a plant native to Mexico) juice. For tequila t…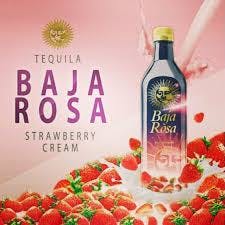 Baja Rosa Strawberry Cream Tequila Liqueur 750ml
Tequila is made from distilling fermented blue agave (a plant native to Mexico) juice. For tequila t…

Bols Mango Liqueur 750ml
Appearance: Light gold. Aroma: Tropical, sweet and subtle nose. Flavor: Juicy ripe mango with aftert…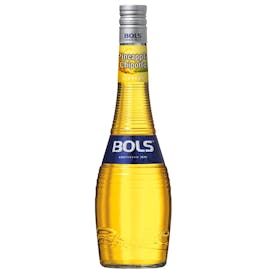 Bols Pineapple Chipotle 750ml
Appearance: Yellow. Aroma: Fresh juicy pineapple with a light peppery note. Flavor: Fresh Juicy Pine…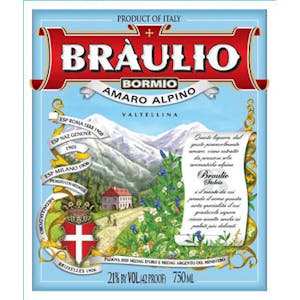 Braulio Amaro Alpino 1L
Infusion of herbs and aromatic plants, using the ancient secret recipe. Only four, among the thirtee…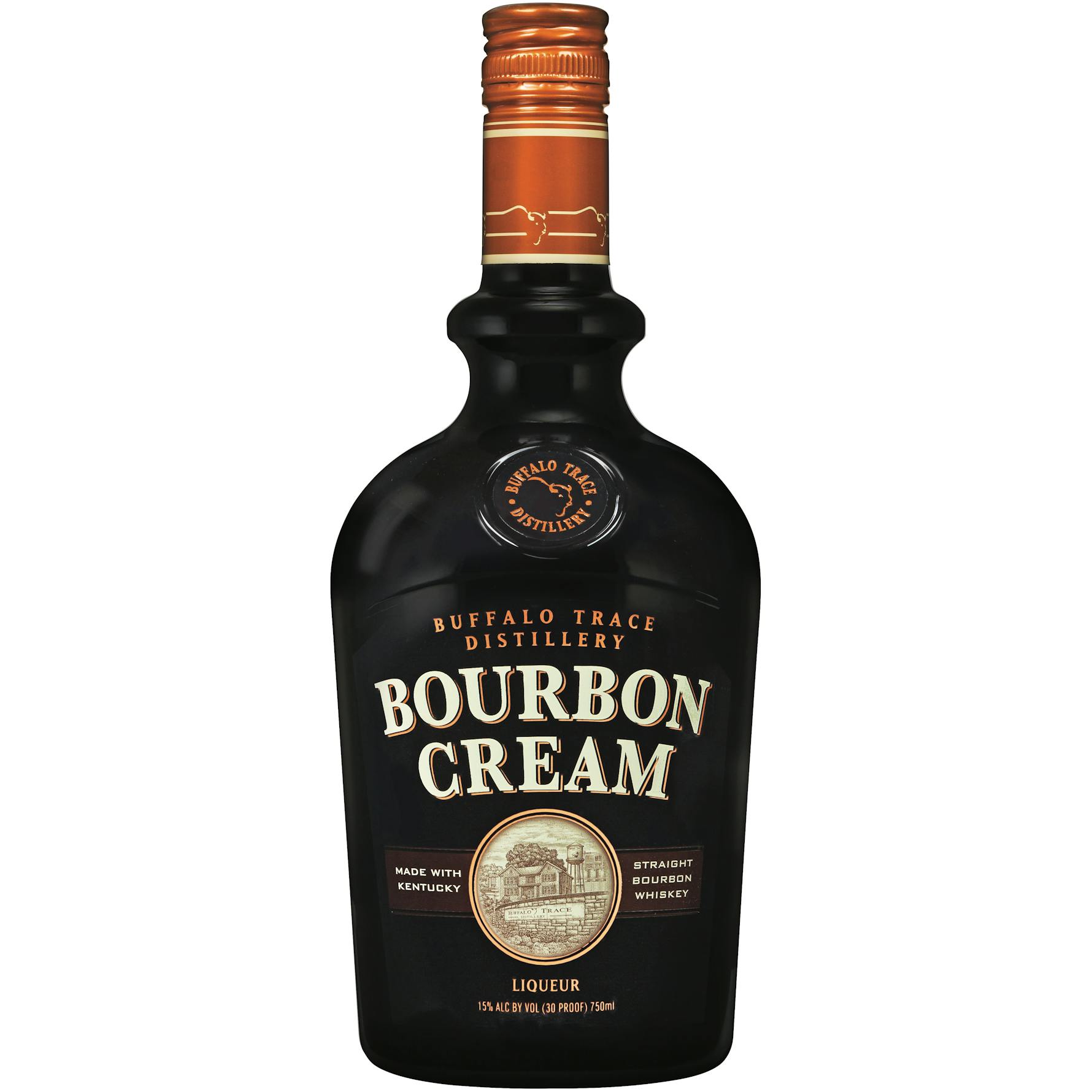 Buffalo Trace Bourbon Cream Liqueur 750ml
This liqueur is rich and sweet. The smooth taste of Buffalo Trace Bourbon compliments the creamy van…