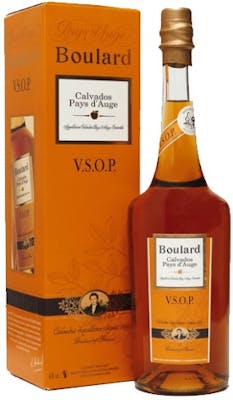 SKU: 19992120
Boulard Calvados Pays d'Auge VSOP
---
---
Calvados Boulard VSOP is a Calvados from Pays d'Auge, it is issued from ciders which are produced in the geographical area of Pays d'Auge, which is included in the Appellation d'Origine Contrôlée Calvados zone. Calvados Boulard VSOP is issued of blendings of different Calvados Pays d'Auge from 4 to 10 years old. They will stay in the casks for the necessary time to obtain a perfect dissolve. Colour: Gold amber. Nose: Rich fruity nose with a light woody touch, toasted nut notes and hint of brioche. Taste: Well balanced harmony between vanilla, wood and ripe apple compote purée due to aging in French oak little cask. Final: Velvet, elegant and delicate lingering, balancing fruit and vanilla.
Copper penny-bright in the glass, this blend of 4- to 10-year-old brandies offers a lively scent that mixes baked apple, fresh pear, cedar and vanilla. A burst of baking spice leads the palate, smoothed by concentrated caramel, which slides into a lightly sweet finish laced with orange peel and baked apple.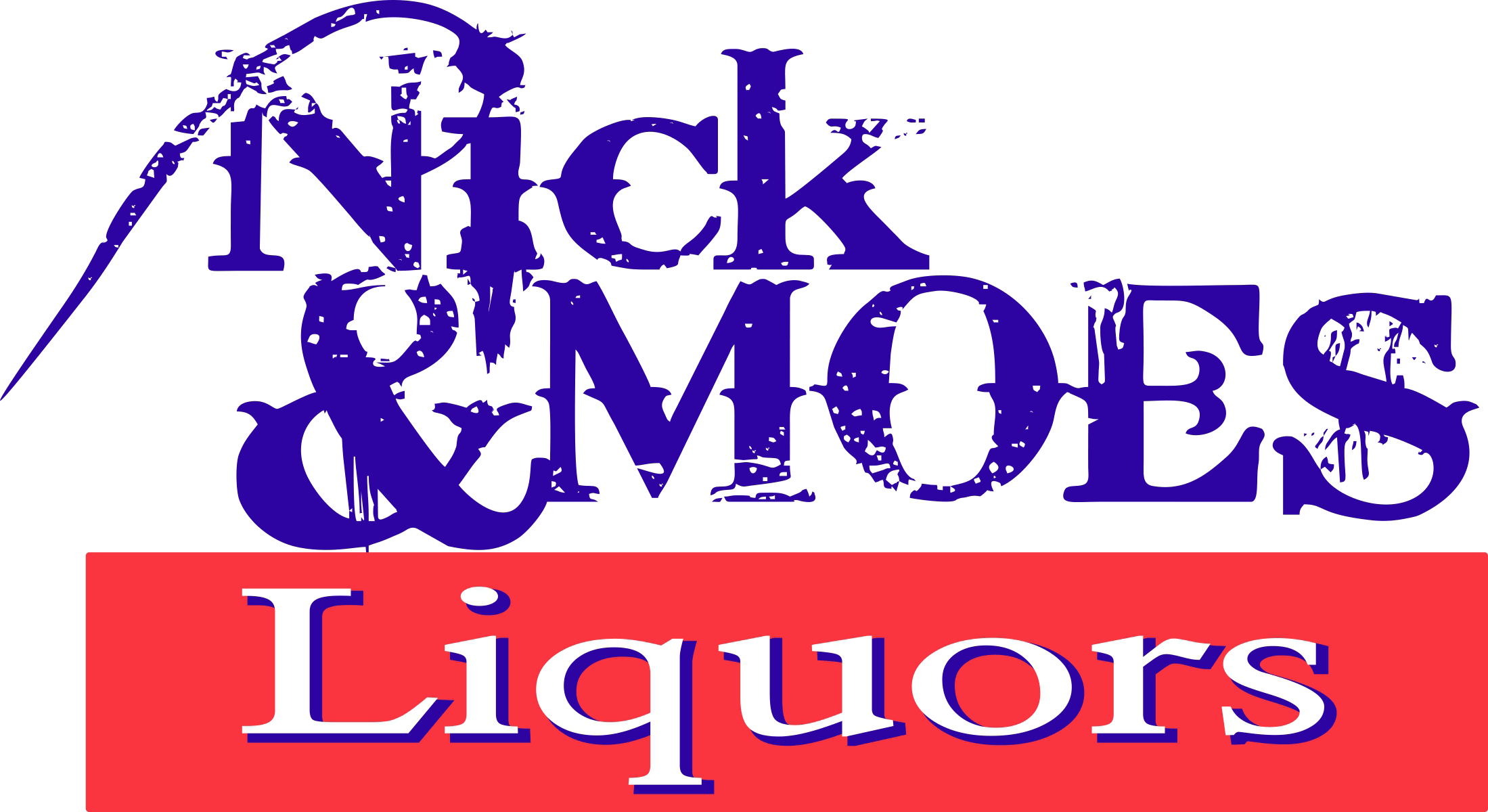 Are you 21 years old, or older?