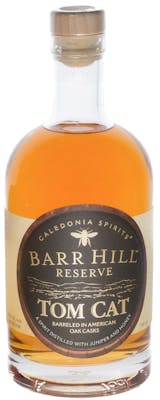 SKU: 21346656
Caledonia Spirits & Winery Barr Hill Reserve Tom Cat Gin
---
---
Each batch is aged in new American oak barrels for 3-4 months. While resting in the barrels, the gin is constantly transforming. The charred barrels contribute to the brown color of the spirit and give our Barr Hill Reserve Tom Cat its complex flavor. This is our first brown spirit at Caledonia. After weeks of discussion with the TTB lead to us not being able to use the word "gin" on the label (as raw honey is added after distillation and then it goes into a barrel), we are calling this Reserve and Tom Cat.
Distilled from corn and finished with raw honey, this barrel-aged bottling is billed as a "modern day adaptation of Old Tom Gin," a sweetened style. It has a burnished rose gold hue and the scent mingles honey and juniper. It's slightly sweet up front, with brisk pininess midpalate before it fades into vanilla and a surprising brush of peach.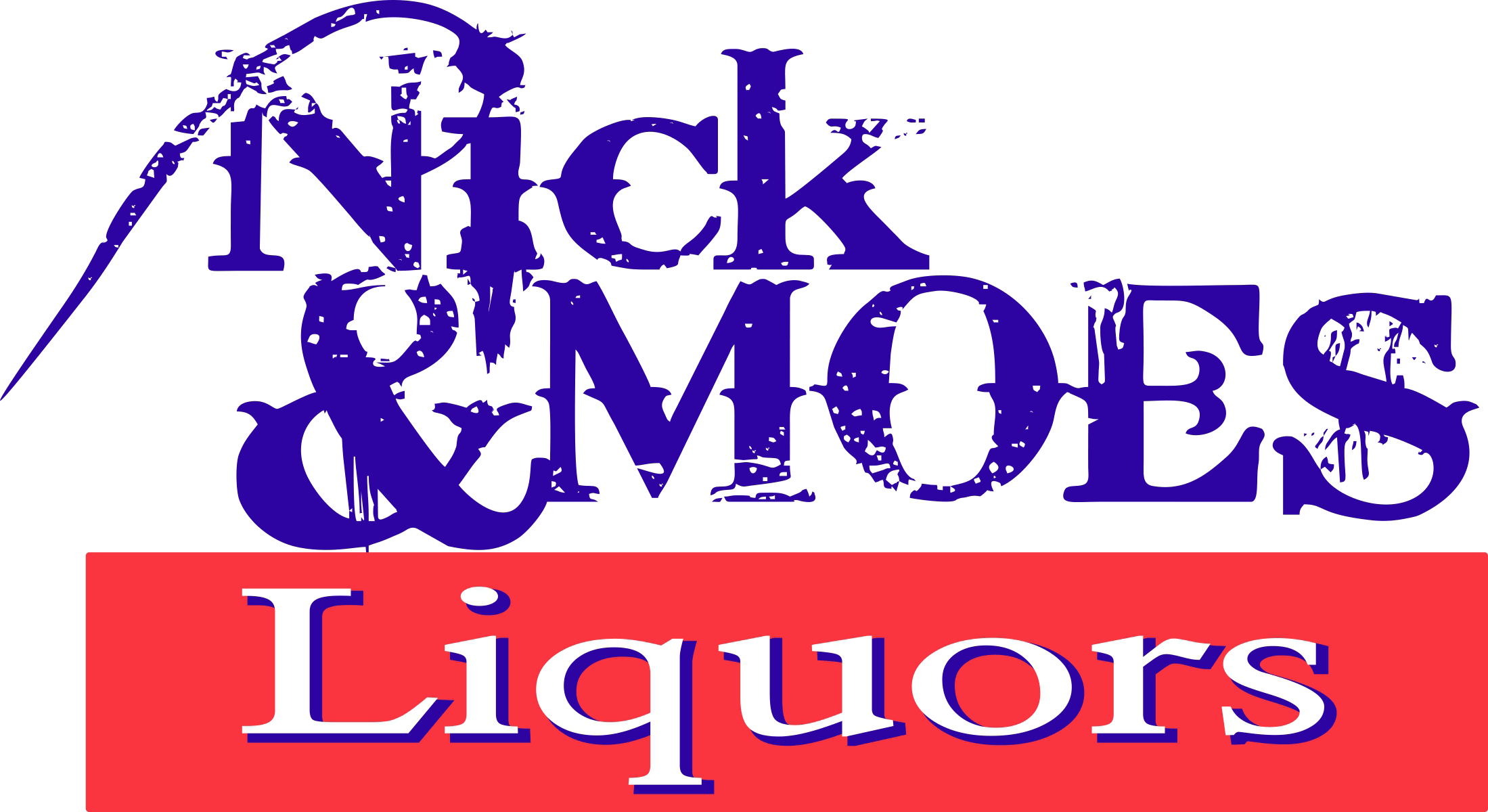 Are you 21 years old, or older?