SKU: 21400864
Oak & Eden Wheat & Spire
---
---
In a traditional bourbon, you'll find a mash bill of corn, rye, and malted barley. Swap the rye with wheat, and a whole new world of flavors open up. With all the sweetness and creaminess traditionally found in bourbon, but with virtually no bite on the finish, Wheat & Spire is among the most pleasant and drinkable whiskeys in the Oak & Eden family. We then bring this whiskey to life with a fired French Oak spire, introducing new, silky botanicals coming naturally from the French Oak.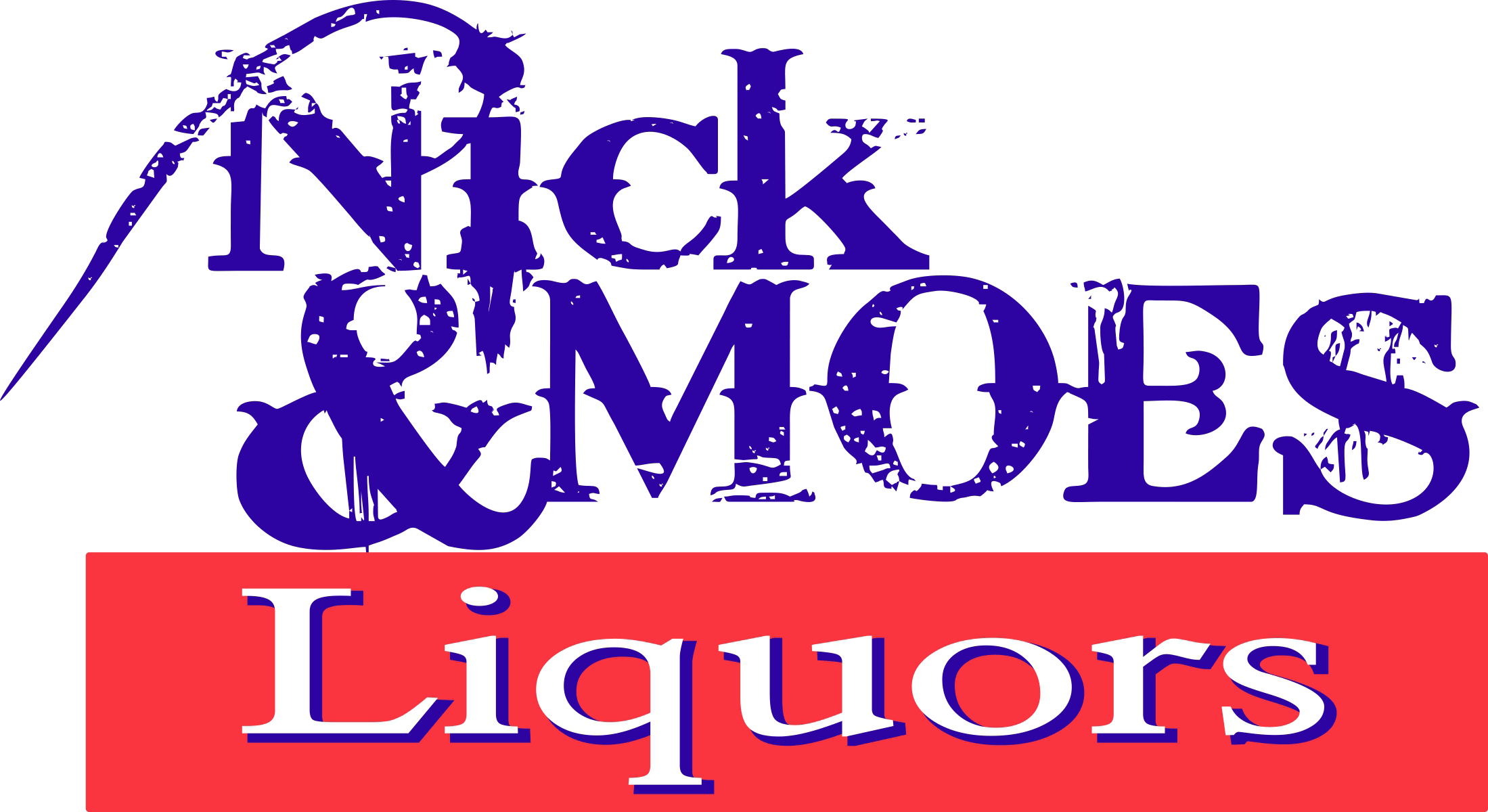 Tell Us Where You Shop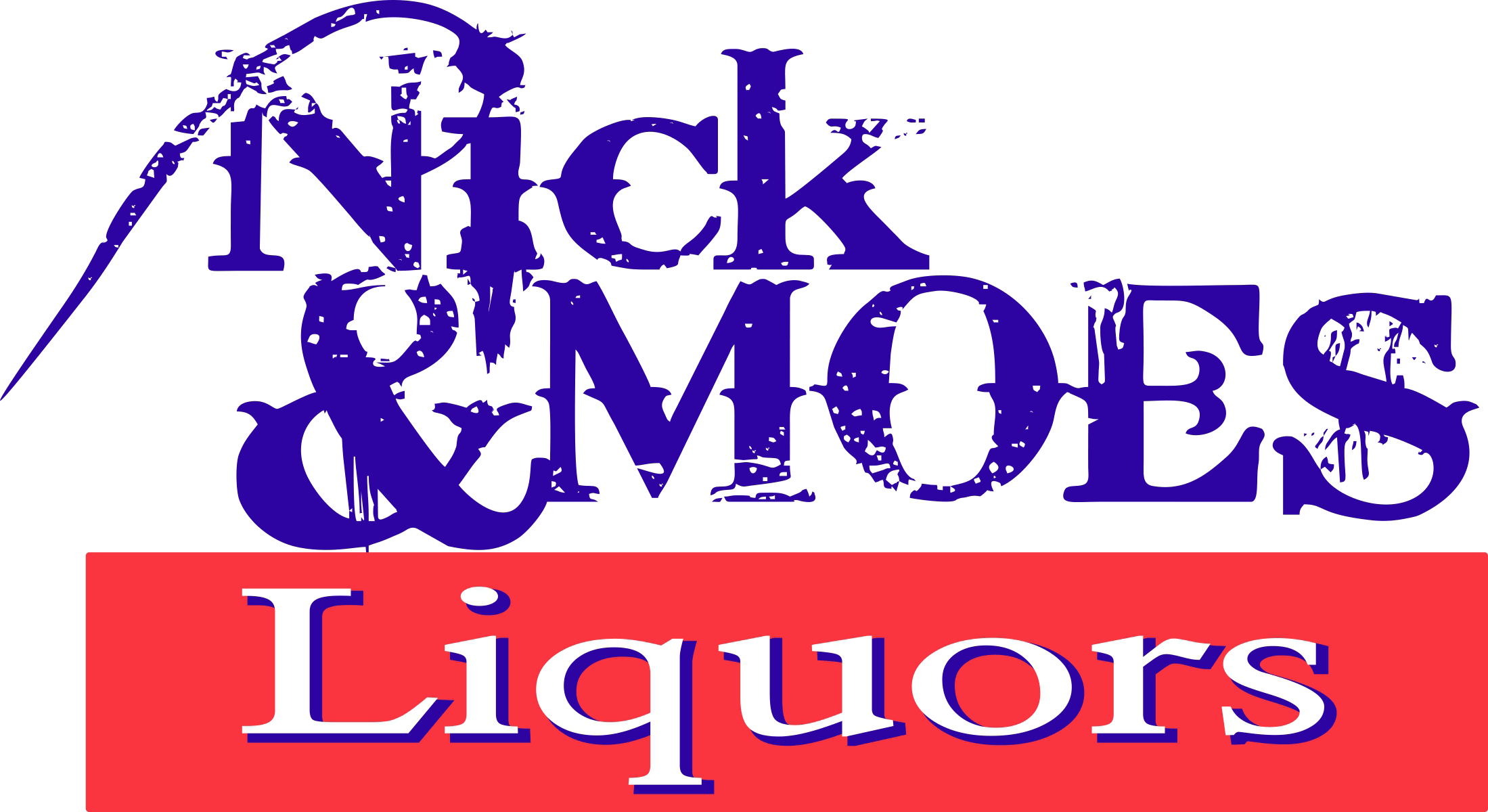 Are you 21 years old, or older?
-->